We connect the coasts of Europe
European short sea shipping is our expertise. Our ships are flexible and can carry all kinds of dry cargo. They serve even the smallest ports with dry, (break)bulk and project cargo and as such connect the coasts of Europe together.
We see ourselves as partners of the cargo industry and utilise the expertise of our teams to master the daily challenges to the transport of goods. Through years of experience in ship management, chartering and crewing, we generate reliable and sustainable results for our clients and investors.
Our service always remains personal and unbureaucratic. See for yourself!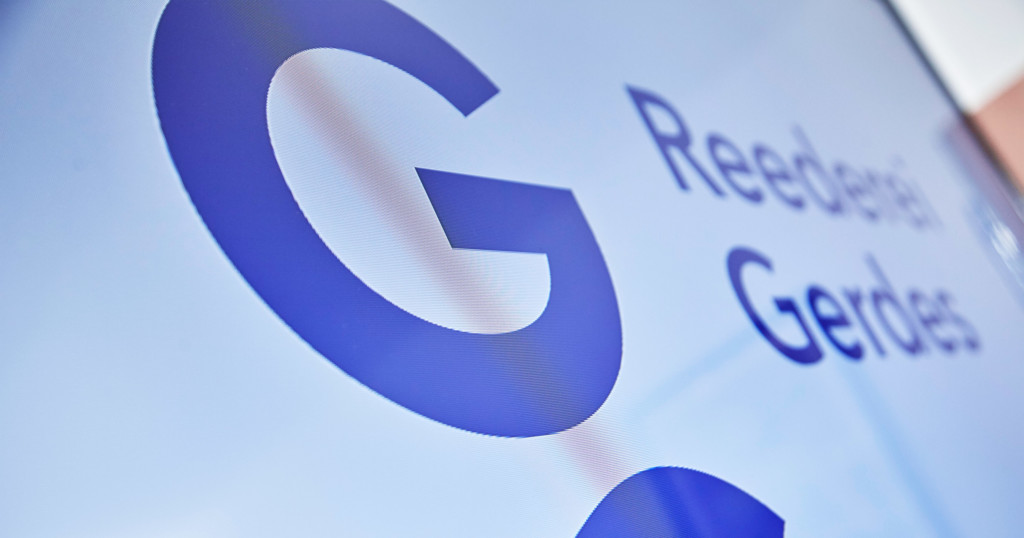 We have dedicated ourselves to short sea shipping and manage our vessels with passion. We use our many years of experience to operate efficiently and future-oriented.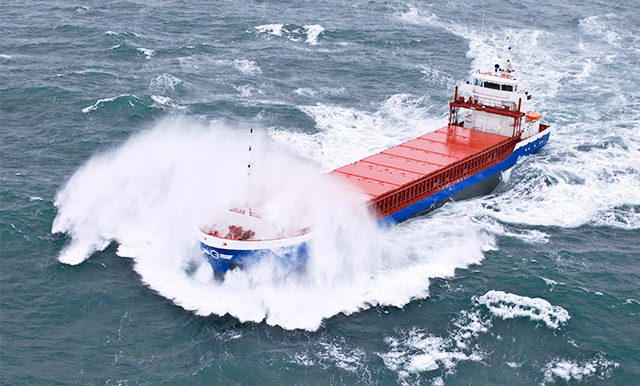 Our fleet builds the foundation of our work. With a cargo capacity of up to 6,000 tons, our ships are versatile and are crossing the sea's of Europe for you everyday.
Process optimisers
Our talent is to plan ahead and act proactively. This allows us to find and design tailor-made solutions for our customers and partners, generating optimum results.